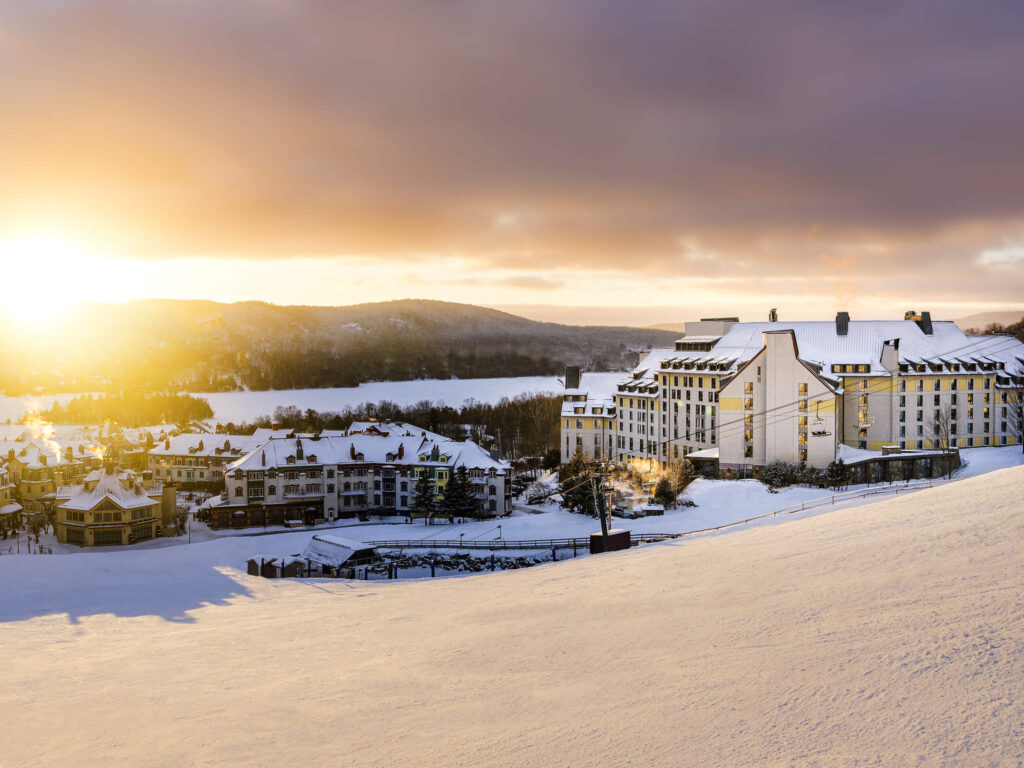 The 2024 PERC Annual Scientific Meeting will be held between January 21st – January 25th, 2024, at the Fairmont Tremblant, Mont Tremblant, Quebec, Canada. 
As more information becomes available, the updates will be posted on this page.
OVERALL LEARNING OBJECTIVES
Foster national research collaboration to address key questions in support of pediatric emergency medicine.
Disseminate knowledge to advance evidence-based practice in pediatric emergency medicine.
Develop cohesiveness and community between centers involved in the practice of pediatric emergency medicine.
MEETING REGISTRATION
The PERC 2024 Annual Meeting registration will be available in September 2023. 
PERC AWARDS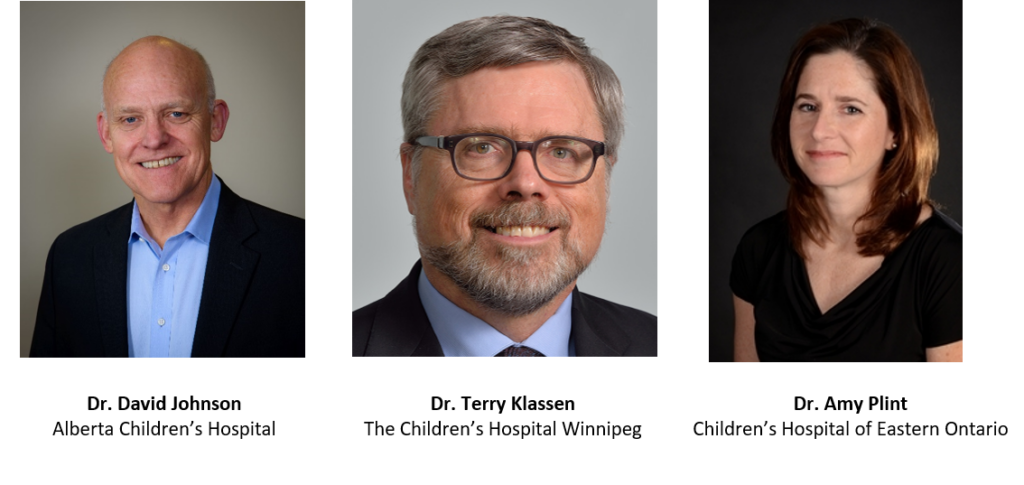 DAVID JOHNSON AWARD FOR BEST FELLOWS RESEARCH PRESENTATION (click here for more information)
For the presentation of important and original research displaying clarity, scientific strength, and clinical relevance to pediatric emergency medicine.
There have been a few revisions to the guidelines, specifically to the eligibility criteria for submissions. These have been highlighted below and the full guideline document is attached.
Projects must be part of the scholarly activity for a PEM Fellowship.
Projects must be initiated and completed during the 2 year fellowship program. Protocol development and ethics approval may be obtained prior to staring fellowship but all data collection must take place during fellowship.
For example, prospective data collection in a cohort study, clinical trial or survey; retrospective data collection through chart review; analysis of a pre-existing data base; or abstract/full article screening/data abstraction for a systematic review must take place during the fellowship.
Projects must be relevant to Pediatric Emergency Medicine.
PERC recognizes the importance of equity, diversity, and inclusion (EDI) in our network. We welcome all applicants from all backgrounds, including those who identify as a member of an underrepresented group including members of visible minorities and other racialized groups, women, indigenous people, persons with disabilities and those belonging to LGBTQ2S+.
AMY PLINT PERC MENTORSHIP AWARD (click here for more information)
Awarded every year at the PERC annual meeting to a mentor demonstrating excellence in clinical research. Mentoring is the foundation for development of the next generation of scientists and health researchers. This annual award has been designed to recognize outstanding performance in the mentoring of research trainees and junior colleagues in the PERC network. Nominations need to be submitted to the PERC Coordinator by Friday January 5th, 2024.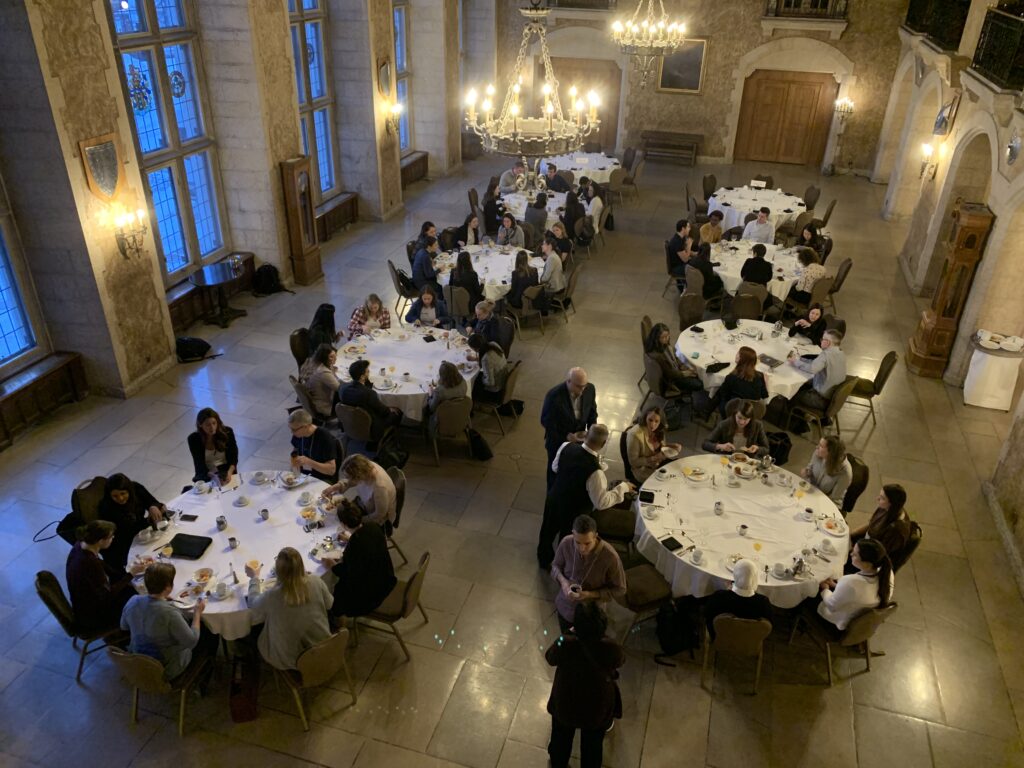 For more information about the PERC Annual Meeting, please contact the PERC coordinator Becky Emerton via rebecca.emerton@ahs.ca