Who we are:
PERC is a well-established network of health care researchers at 15 Canadian Children's Hospitals that is dedicated to improving care in pediatric emergency medicine through multi-centre research. PERC has a track recording of producing results that matter. Our network was honoured with a "2011 CIHR-CMAJ Top Achievements in Health Research Award."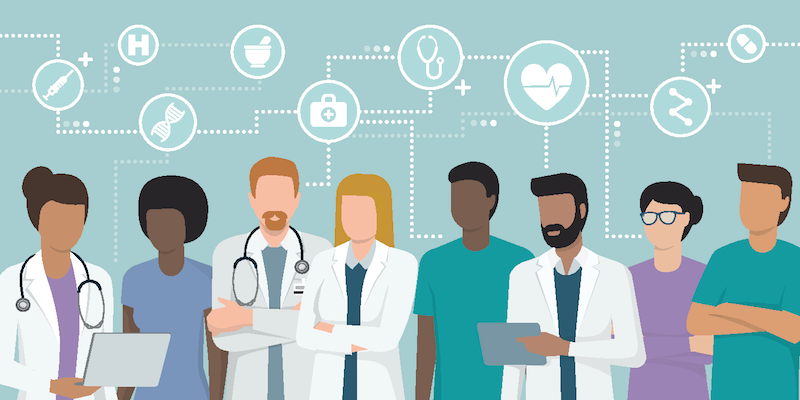 Our Goals
To create new knowledge through research involving clinical and epidemiological studies in pediatric emergency medicine.
To mentor new investigators and fellows in developing research projects.
To enhance the image of pediatric emergency medicine as a credible academic discipline with its own research agenda.
To pool the expertise of researchers and develop cohesiveness between centers involved in the practice of pediatric emergency medicine.
Latest News