2022 PERC Annual Scientific Meeting
Sunday, January 30th – Thursday, February 3rd 2022
Due to the ongoing COVID-19 global pandemic, the PERC 2022 Annual Scientific Meeting was held virtually using Zoom for the second year in a row. 
Fellows Education Day
The Fellows Education Day was held on the Sunday prior to the research presentations – this day was a great success with three distinguished guest speakers:

Dr. Gary Joubert from London Health Sciences presented "The Big Bang Theory For Pediatric Emergency Medicine - From Cellular Dust To Singularity" recognizing the important details to review with prospective institutions when applying for a position job.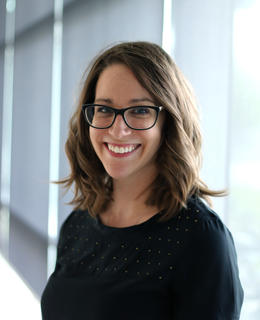 We were fortunate to have Dr. Shannon Ruzycki and Dr. Tito Daodu from the University of Calgary join us this year to run an interactive workshop on "Leadership with an EDI Lens - Allyship and Bystander Intervention" identifying key elements of leadership and applying leadership principles to real life decision making scenarios with an EDI lens. Additionally, they discussed the bystander intervention to help reduce discrimination in healthcare settings and embolden physicians to confront the implicit and explicit biases of colleagues.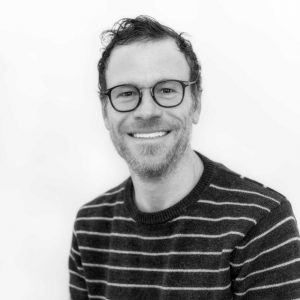 Dr. Garth Meckler from BC Children's Hospital presented the "Top Articles in PEM for 2021", which is a session that's always well received. Each year, we aim to provide this presentation to highlight important PEM articles from the previous year.
PERC Coordinators' Meeting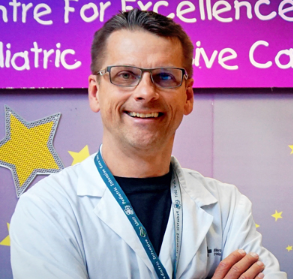 We were fortunate enough to have the Clinical Professor, Dept. of Pediatrics, Division of Critical Care, University of Alberta, Stollery Children's Hospital PICU Dr. Daniel Garros present at the coordinator's meeting on "Moral Distress, Compassion Fatigue and Burnout within your Research Team". Exploring old and new concepts in this field and how such ideas would help solve "angst" doing research in the present healthcare climate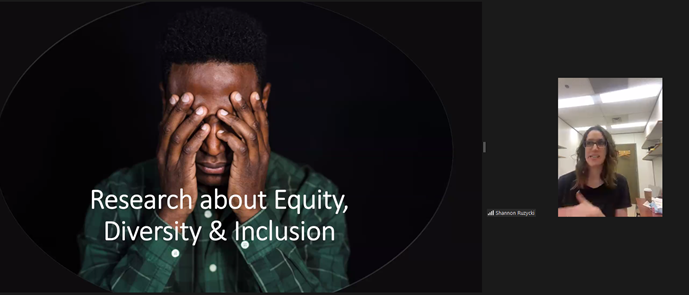 This year's keynote presenter was Dr. Shannon Ruzycki, a general internist at the Foothills Medical Centre and Rockyview General Hospital (both located in Calgary) and a clinical assistant professor at the University of Calgary. She is co-chair of the Anti-Racism Task Force and Equity and Diversity Working Group in the Department of Medicine and is associate director of Physician Wellness and Vitality. She holds a Master's degree in Public Health from Johns Hopkins University with dual certification in Epidemiology and in Quality, Patient Safety, & Outcomes Research. Her research interests are in equity, diversity, and inclusion in the physician workforce. Additionally, she does perioperative quality improvement research and holds a grant to fund a pan provincial perioperative implementation project. Dr. Ruzycki's keynote presentation focused on "Research in EDI and EDI in Research" where she identified core concepts of EDI that apply to research and explained the importance of knowledge translation as an ethical obligation with an EDI lens.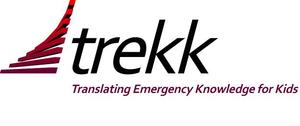 TREKK held their network meeting and presented to the entire group about their recent successes and what is planned for the future. They celebrated 10 years of TREKK discussed the lessons learned in mobilizing pediatric emergency knowledge across Canada, their exciting international collaborations, and how TREKK can support your research.
PERC 2022 Statistics
 Total Attendees = 158
Fellows/trainees = 48
Coordinators/allied health professionals = 38
Staff = 72
Total Presentations and Meetings = 49
Fellows presentations = 32
New Research = 6
Completed Research = 7
Special Interest Group Meetings = 4