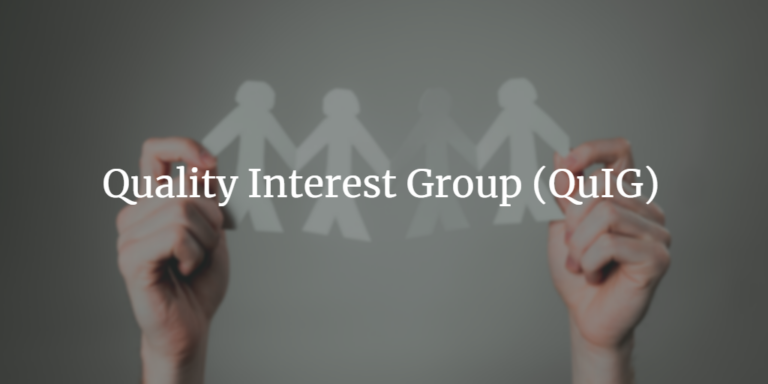 Vision
To work collectively to measure the quality of pediatric emergency care delivered in Canada, to identify priorities for improvement, and to collaborate in quality initiatives, research, and education. 
Goals
To make scholarly contributions to the field of quality and safety measurement and improvement
To foster collaborative relationships with project leaders, operations leaders, and quality researchers nationally and internationally
To identify and share measures of quality at PERC sites in Canada
To identify priorities for quality measurement in PEM
To mentor post-graduate trainees in developing knowledge and skills needed for a PEM career in quality and safety
To develop processes to facilitate the translation of research into clinical improvement
To deliver educational support to members wanting to improve their QI knowledge and skills
Membership
Any clinician or academic investigator with an interest in quality measurement or improvement in pediatric emergency medicine
Mentorship
The QuIG will endeavor to play a supportive role in the development of QI projects undertaken by junior or fellow members.  This may involve aiding in the development of project design, implementation, data interpretation, manuscript preparation and presentation. The QuIG will also serve as a liaison to other members of PERC to provide counsel in these areas should this be anticipated to benefit the project lead.