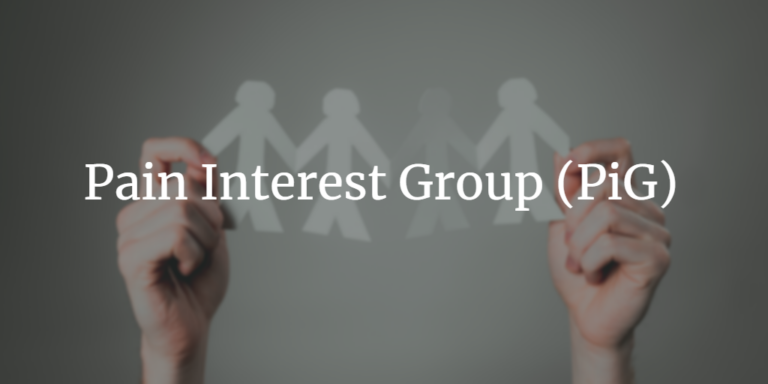 Vision
To encourage high quality pain management practice and research through multi-centre, cross-disciplinary collaboration, stewardship of trainees, and sharing of expertise and resources.  
Goals
To make scholarly contributions to the field of paediatric pain research including therapeutics, epidemiology, basic science, and knowledge translation
To foster collaborative relationships with investigators nationally and internationally in an effort to pool resources and combine expertise
To mentor trainees through all stages of research (i.e. study design to knowledge translation)
To support and guide novice or junior researchers with respect to project development and implementation
To establish and maintain collaboration with relevant national and international research networks (CAEP, PERN, PECARN, TREKK) in the study of pediatric pain
To encourage and inform best practices for pediatric pain management within Canada, and beyond
Responsibilities
The responsibilities of the executive committee will include the following:
Planning and development of agenda at the annual PERC meeting
Communicate with membership about the status of ongoing studies and potential new projects
Identify and support avenues to promote collaboration, mentorship, and sharing of resources
Communication of opportunities and resources relevant to pediatric pain research and management
The PIG will endeavor to play a supportive role in the progress of studies undertaken by junior or novice researchers. This may involve aiding in the development of study design, implementation, data interpretation, manuscript preparation and presentation. The PIG will also serve as a liaison to other members of PERC to provide counsel in these areas should this be anticipated to benefit the investigator
Membership
Includes any clinical, research, or academic colleagues from all disciplines, including learners, with an interest in optimizing the treatment of pain in children.