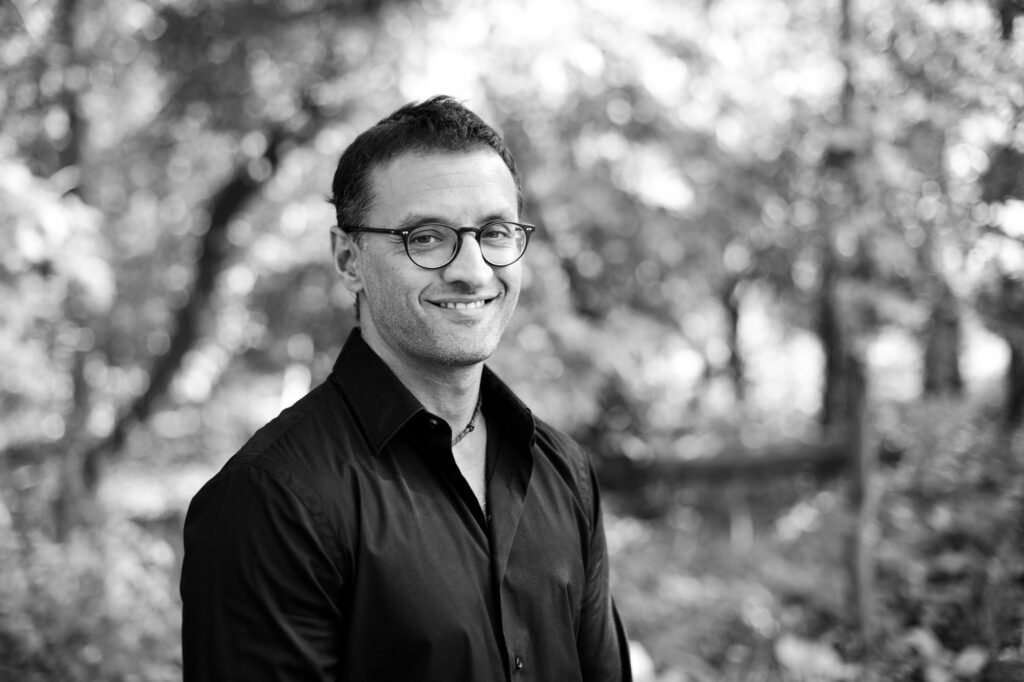 Naveen Poonai
Dr. Naveen Poonai completed his Doctor of Medicine at the University of Toronto in 2004 and his paediatric residency and emergency medicine fellowship training at Western University in 2009. He obtained his Master of Science in Health Research Methodology from McMaster University in 2013. Dr. Poonai joined the Department of Paediatrics in the Division of Paediatric Emergency Medicine in 2009 at the rank of Assistant Professor and was promoted to Associate Professor in 2016. He is cross appointed to the Departments of Medicine and Epidemiology & Biostatistics. He is the Chair of the Children's Health & Therapeutics Division of the Children's Health Research Institute, and the Research Director of the Division of Paediatric Emergency Medicine.
On a national level, he is a Decision Editor for the Canadian Journal of Emergency Medicine, a member of the executive of Empowering Next Generation Researchers in Child Health (ENRICH) Health Research Training Platform and Pediatric Emergency Research Canada (PERC), a Pain in Child Health (PICH) faculty member, and a contributor to the national knowledge mobilization networks: Translating Emergency Knowledge for Kids (TREKK), Children's Healthcare Canada, and the Hospital for Sick Children's Online Paediatric Pain Curriculum.
His research interests include procedural sedation and management of acute pain in children. To this end, he has published over 80 peer-reviewed articles and has had over 20 invited speaker engagements in 6 countries. Recognitions include the Canadian Paediatric Society Best Abstract Award in 2022, the Terry Klassen Young Investigator Award from Paediatric Emergency Research Canada (PERC) in 2019, the Young Investigator Award from the American College of Emergency Physicians (ACEP) in 2018, the John Dreyer Research Excellence Award from the Division of Emergency Medicine in 2017, and the Supporting Scholarship Award from the Department of Paediatrics at Western University in 2021.