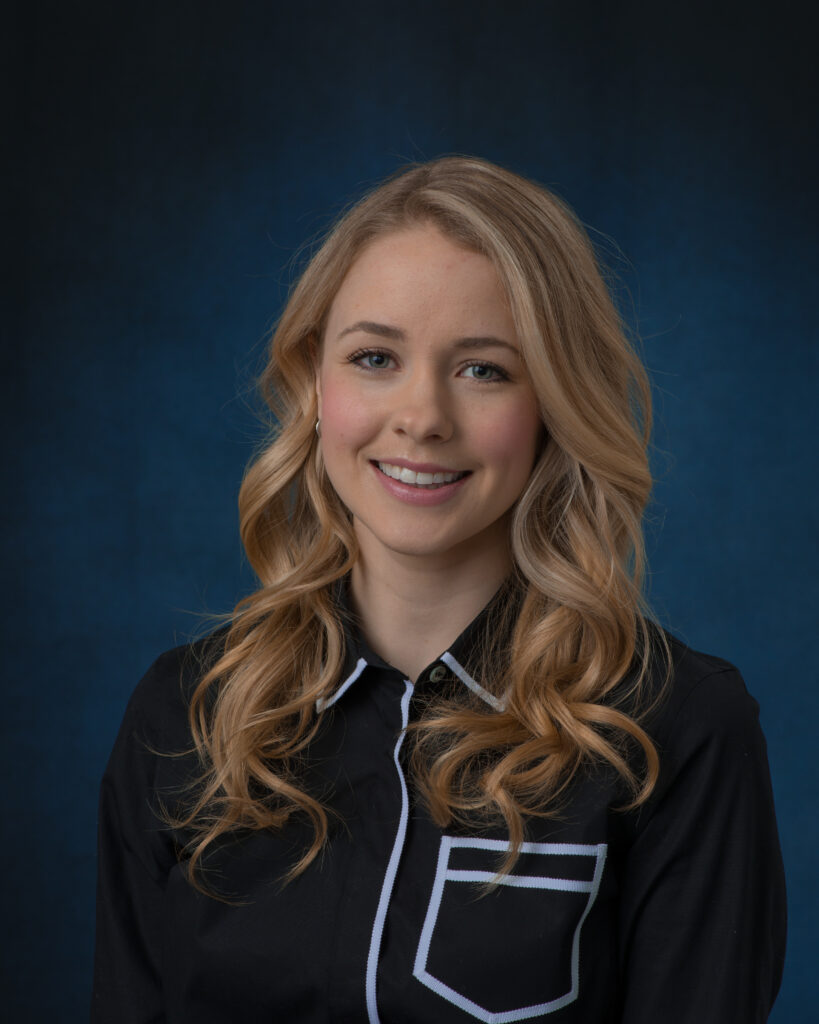 Melissa Lorenzo
Dr. Lorenzo is a second year Pediatric Emergency Medicine fellow at the University of Toronto and The Hospital for Sick Children. 
She currently serves as one of the co-chief fellows for the fellowship program.  
Her academic and research interests include pediatric trauma and improving healthcare providers' recognition of abusive injuries. Her research, under the mentorship of Dr. Kathy Boutis, is currently funded by 
Physician Services Incorporated Resident Research Grant and the 
Sick Kids Pediatric Consultant's Education Development and Innovation
Grant.